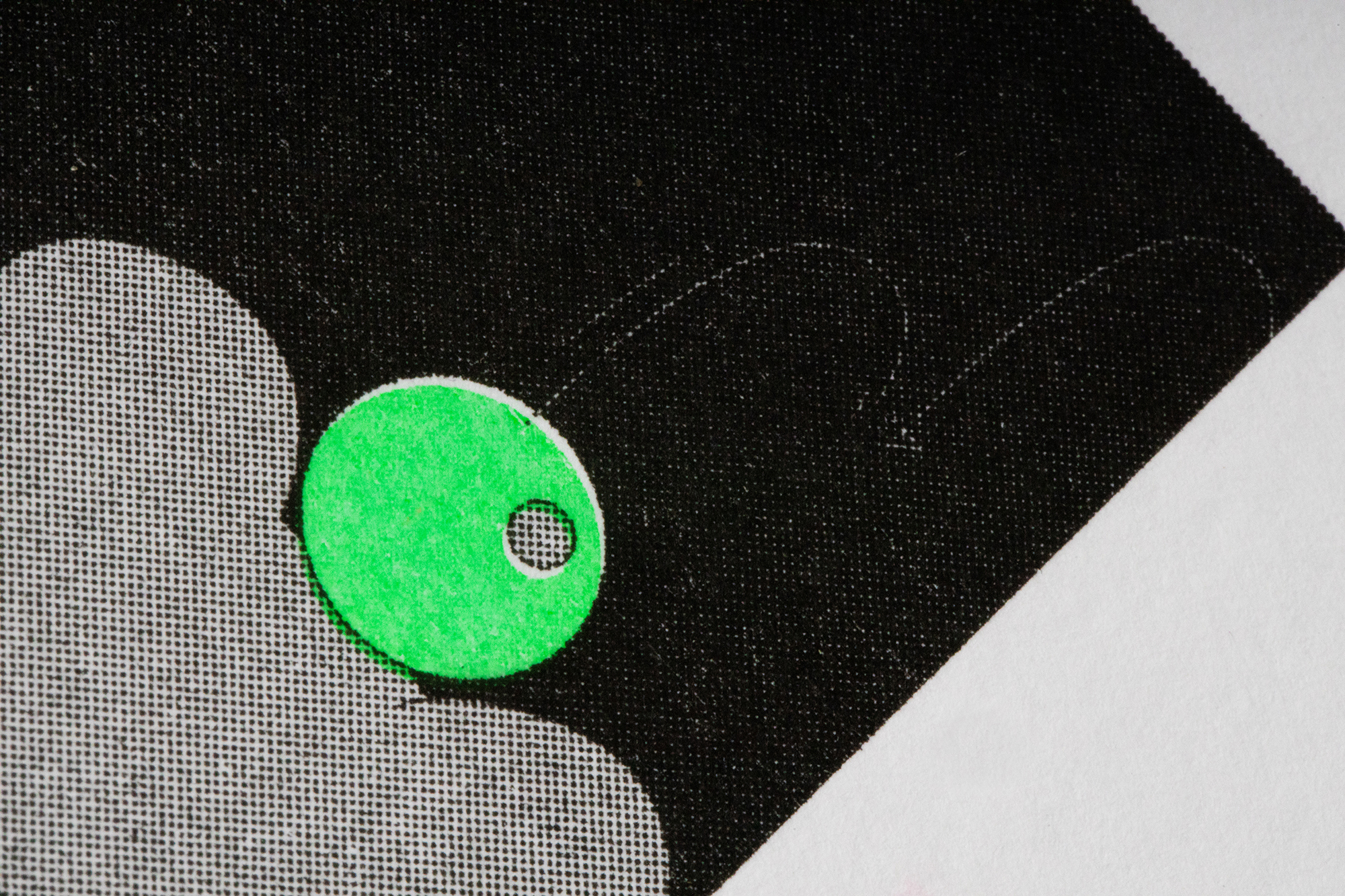 HOOOH
2020 星合有限公司 & 合作社 春節賀卡
星合有限公司創立於2016年,公司創辦人為前太陽馬戲團表演者陳星合,致力於馬戲藝術及文化在臺推廣,並冀望將臺灣馬戲推向世界藝術領域。公司團隊於臺灣馬戲圈耕耘多年,受邀於全臺各地舉辦表演工作坊及教育訓練, 創辦人推廣演講足跡亦從各臺灣院校至2013年TEDxTaipei年會,並受邀至海外加拿大、中國、以色列、印度與智利等國家,分享馬戲推廣經驗及技術交流,累積至今演講及工作坊場次逾千,影響群眾破百萬。
星合有限公司除舉辦講座推廣之外,2016年來運用其累積多年的演出經驗及人脈資源,整合臺灣專業馬戲人才,邀請海內外指標性馬戲藝術工作者來臺演出及教授工作坊,造成熱烈迴響。未來,期望推動臺灣成為亞洲馬戲中心,吸引國際級馬戲表演者來臺進行深度與廣度兼具的交流,將更多臺灣專業表演者推向國際,創造更多臺灣驕傲。
2020 Chinese  New Year Card for Hsingho Co., Ltd. & HoooH
Hsingho Co. Ltd was founded by the former Cirque du Soleil performer, Hsing-Ho Chen, in 2016. We endeavors to promote the circus culture in Taiwan and also introduce Taiwanese circus talents to the world. To share the enjoyment of circus with more people, we has run various workshops, training programs globally for both professionals and the public. Furthermore, our founder has been invited to make speeches not only in Taiwanese schools and TEDxTaipei Annual Meeting but also other countries such as Canada, Israel, India and Chile. So far he has made more than one thousand presentations and workshops, which influences nearly one million people.
Since 2016, with extensive experience and network in the field of circus, the team host large-scale circus festival. We invited the best Taiwanese circus performers and foreign masters to showcase their impressive skills and creativities on stages and workshops, which attracted more than thousands of people to join the wonderful festivals and events. In the future, we plan to build the Asian Circus Center in Taiwan that attracts world-class circus performers to come to Taiwan for exchanging their experiences of circus. Also, we will help Taiwanese professional performers becoming the next stars in circus field.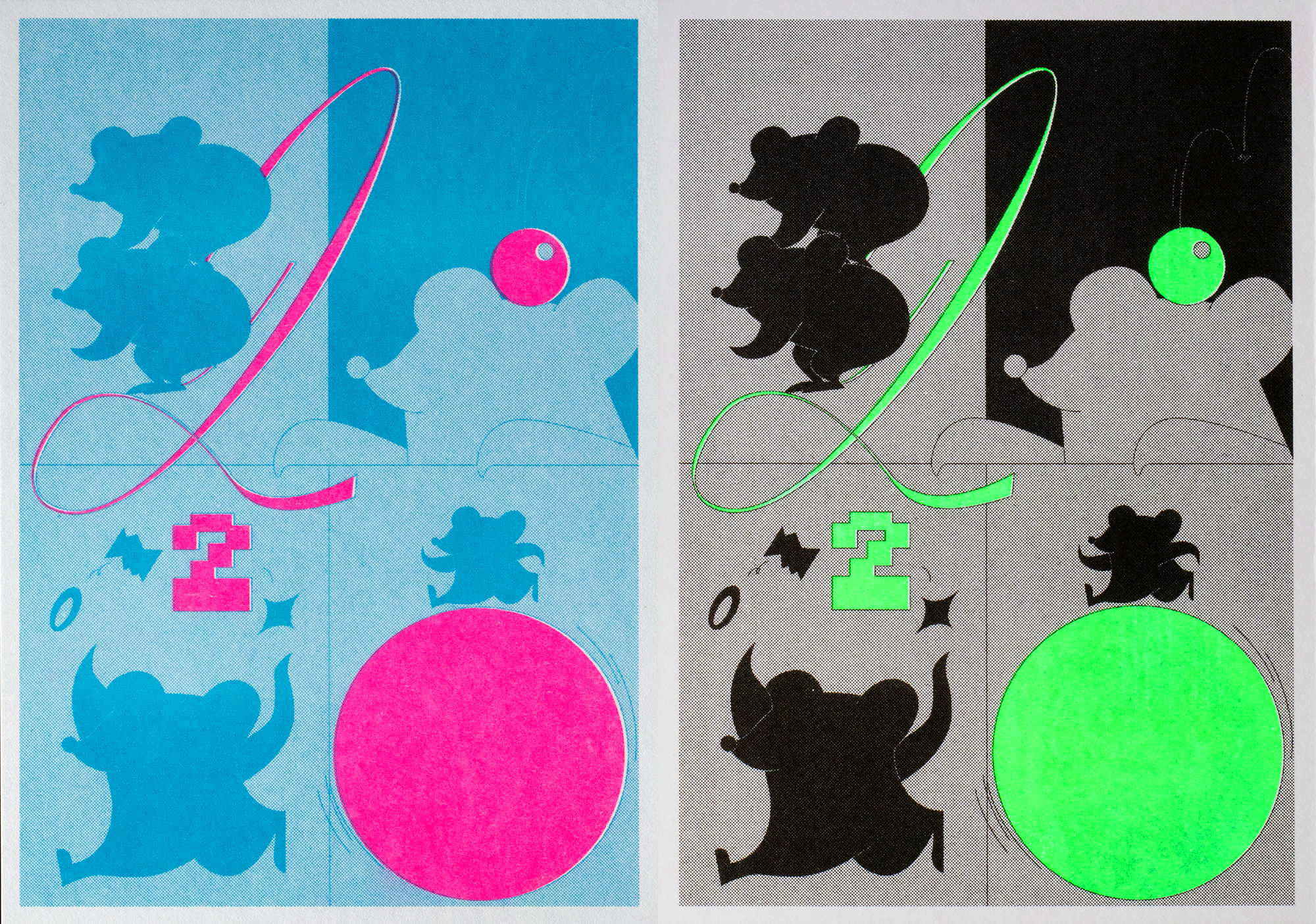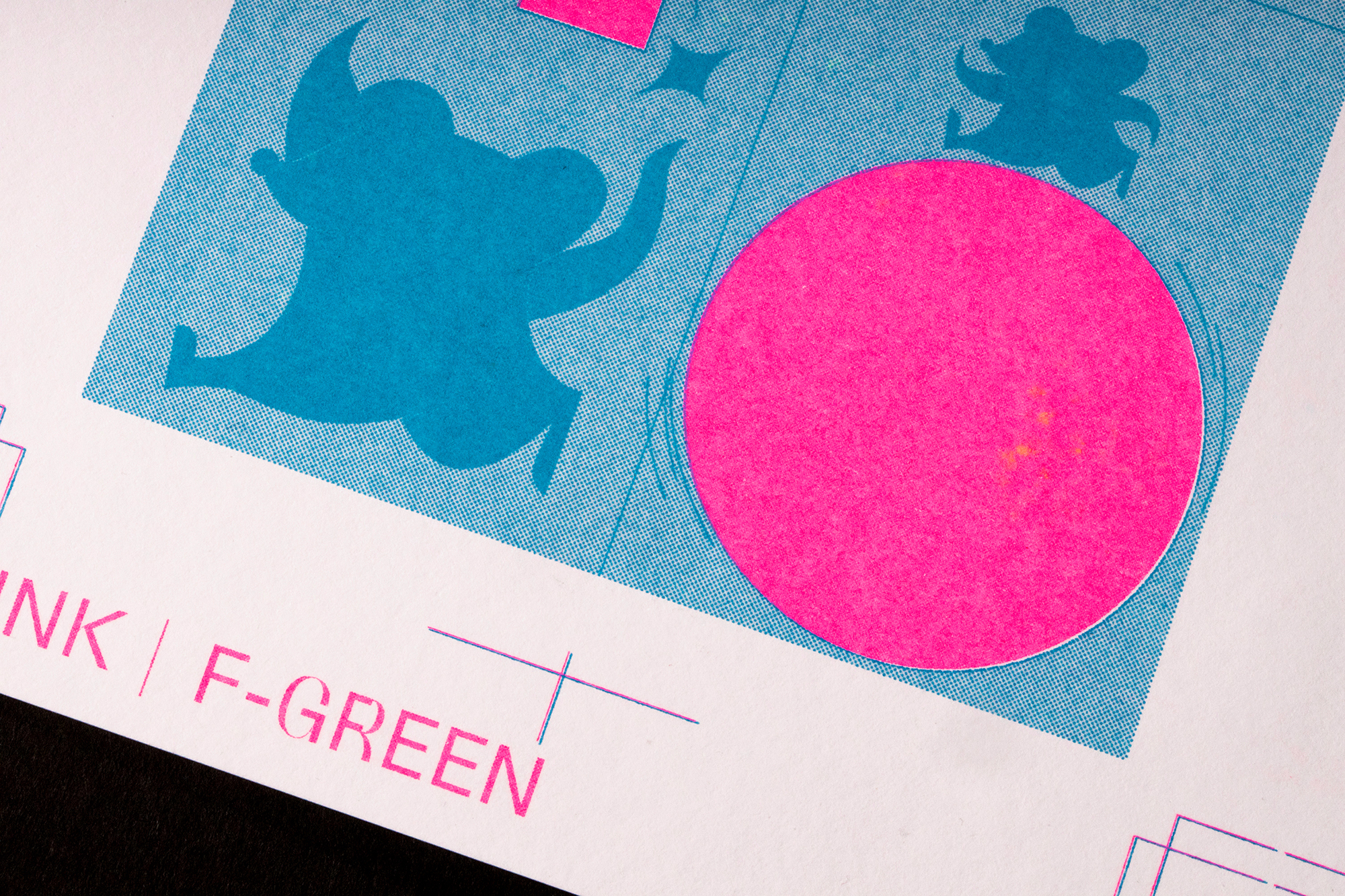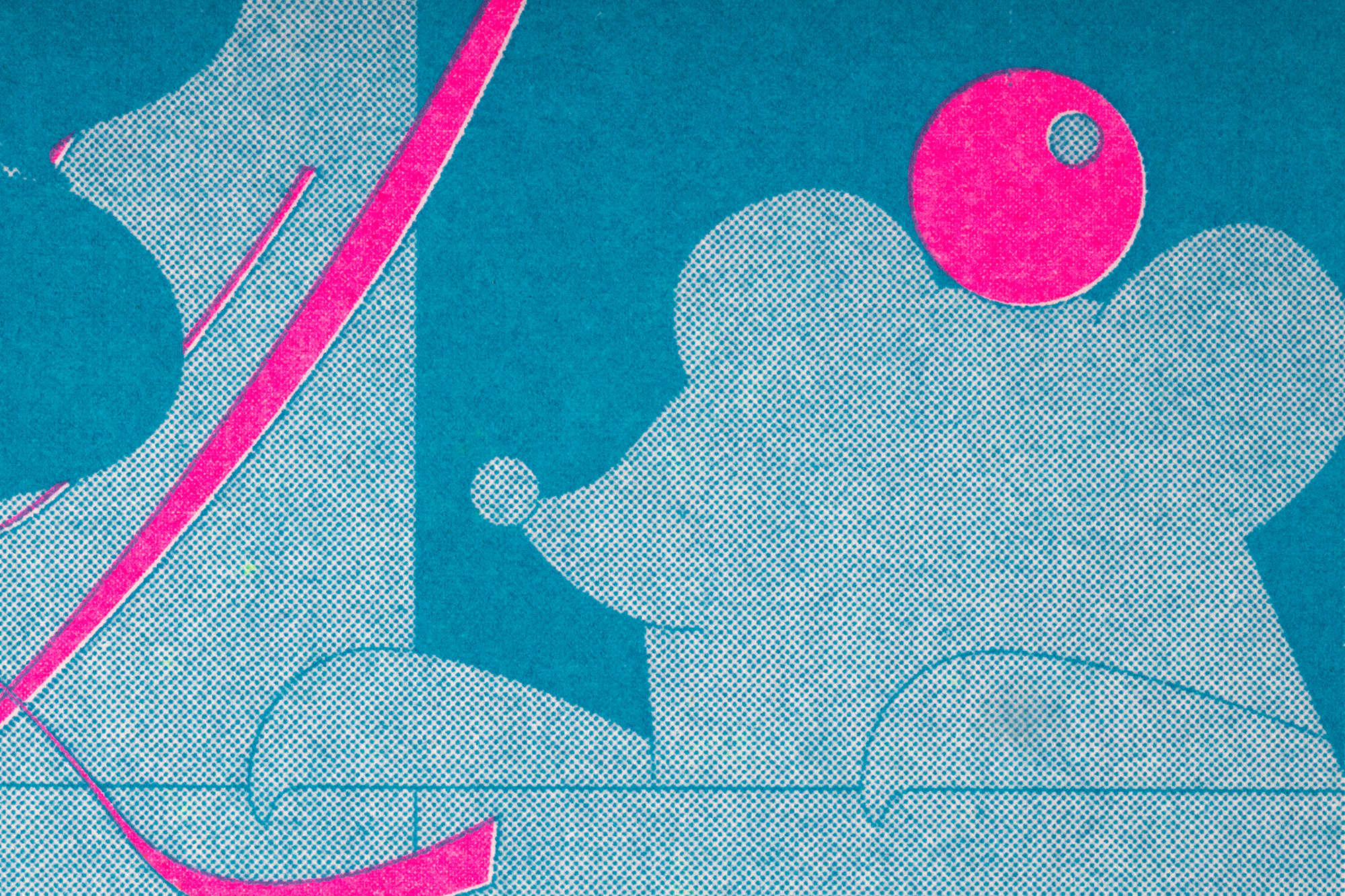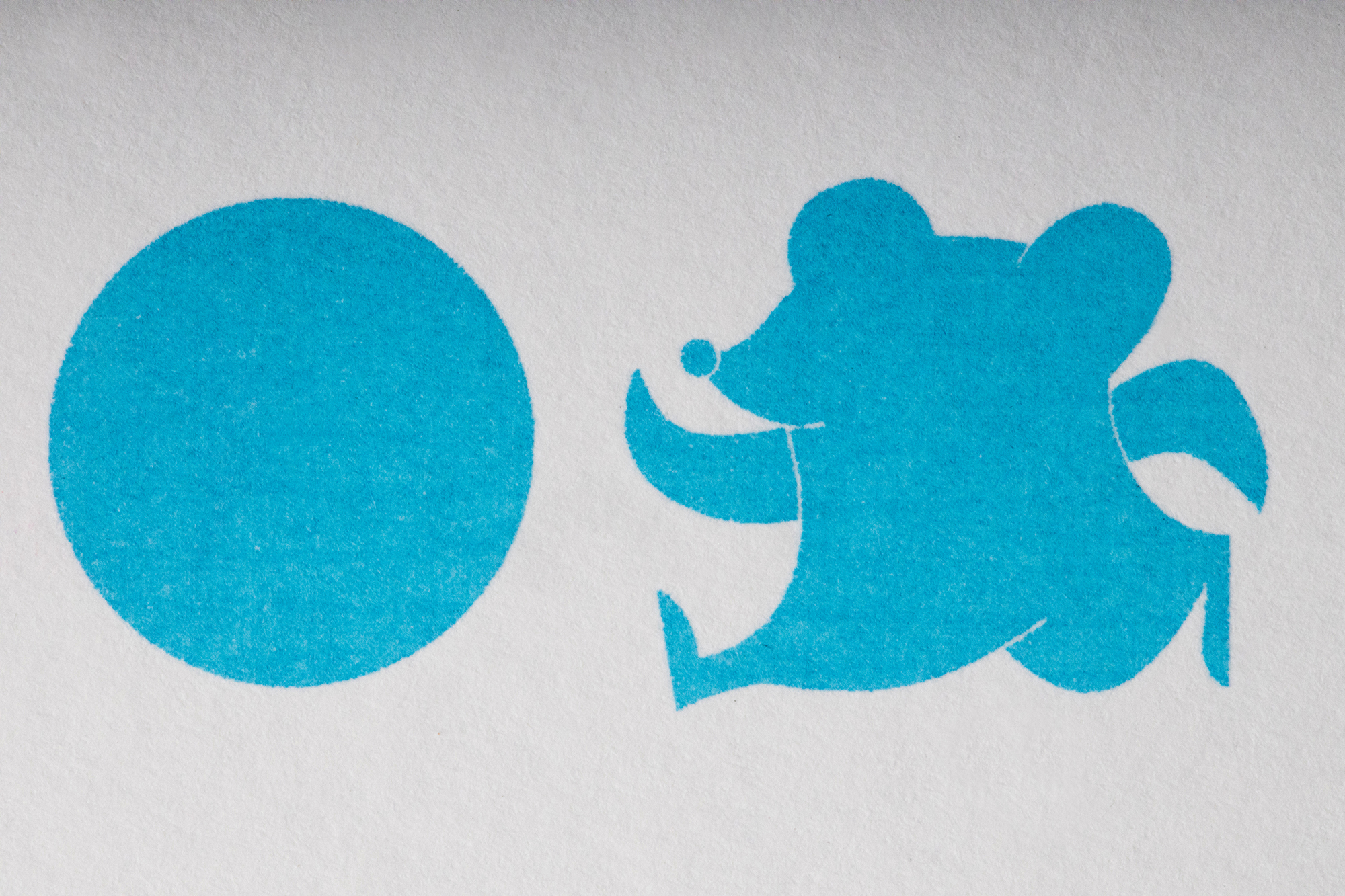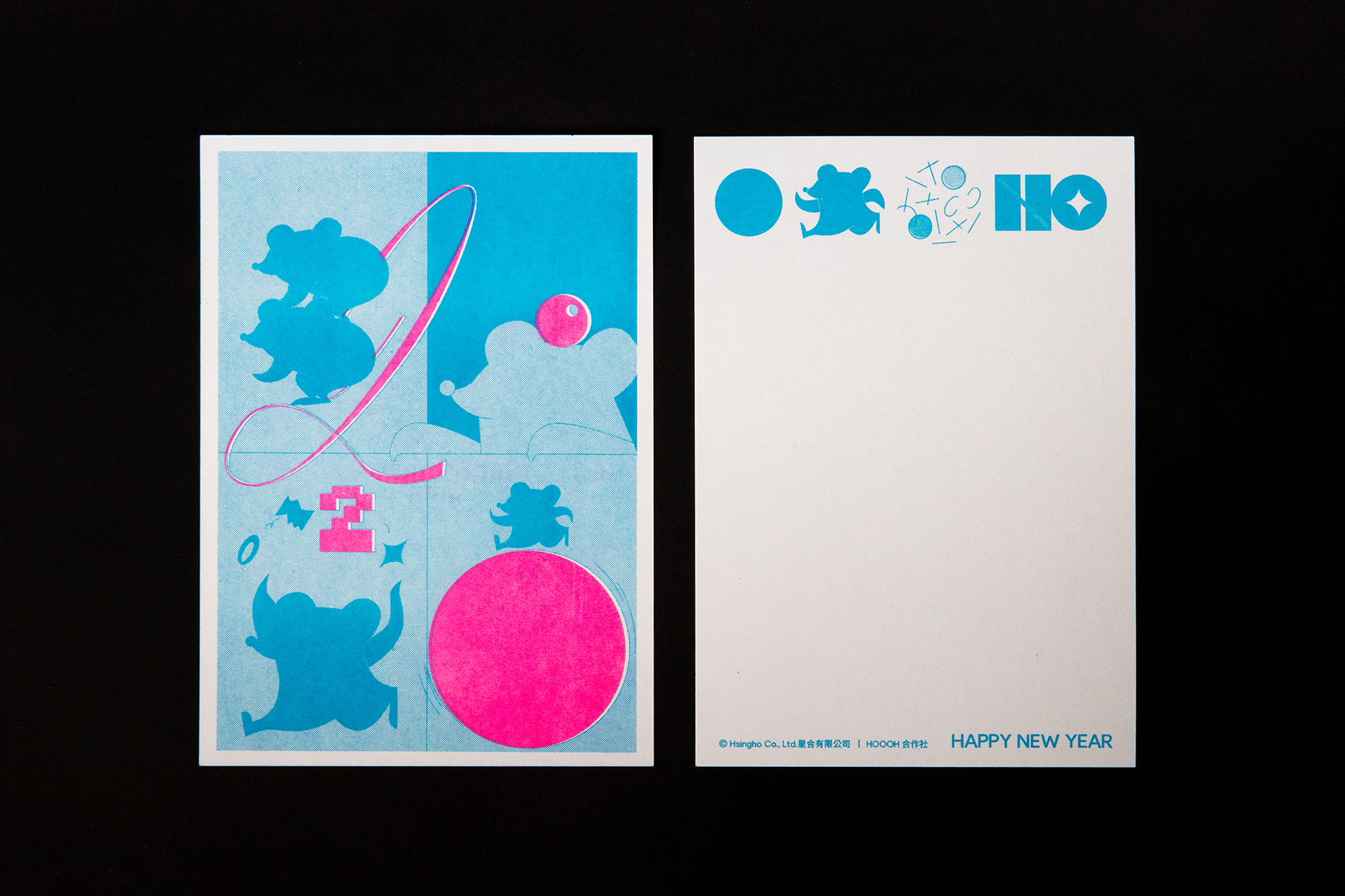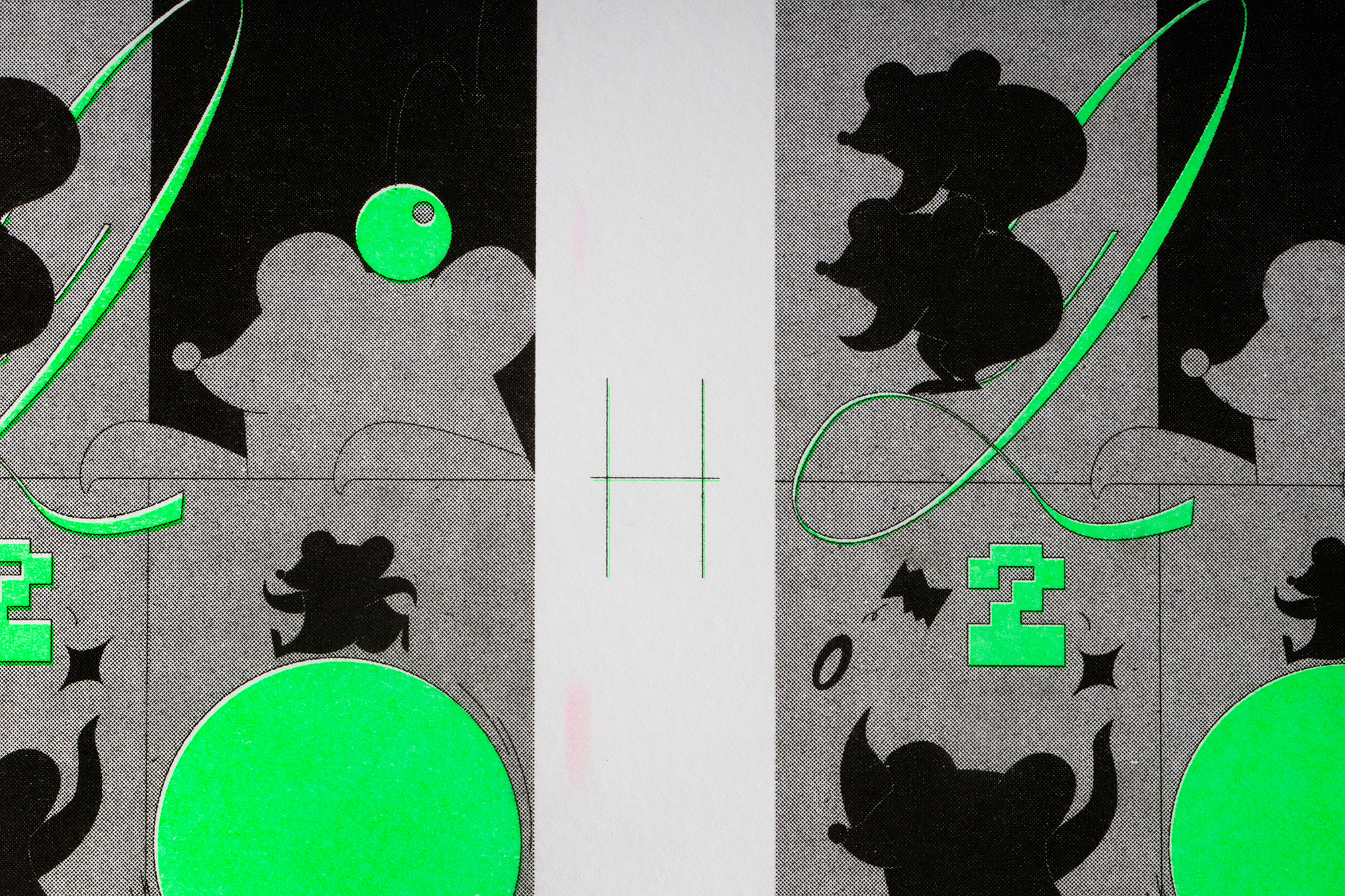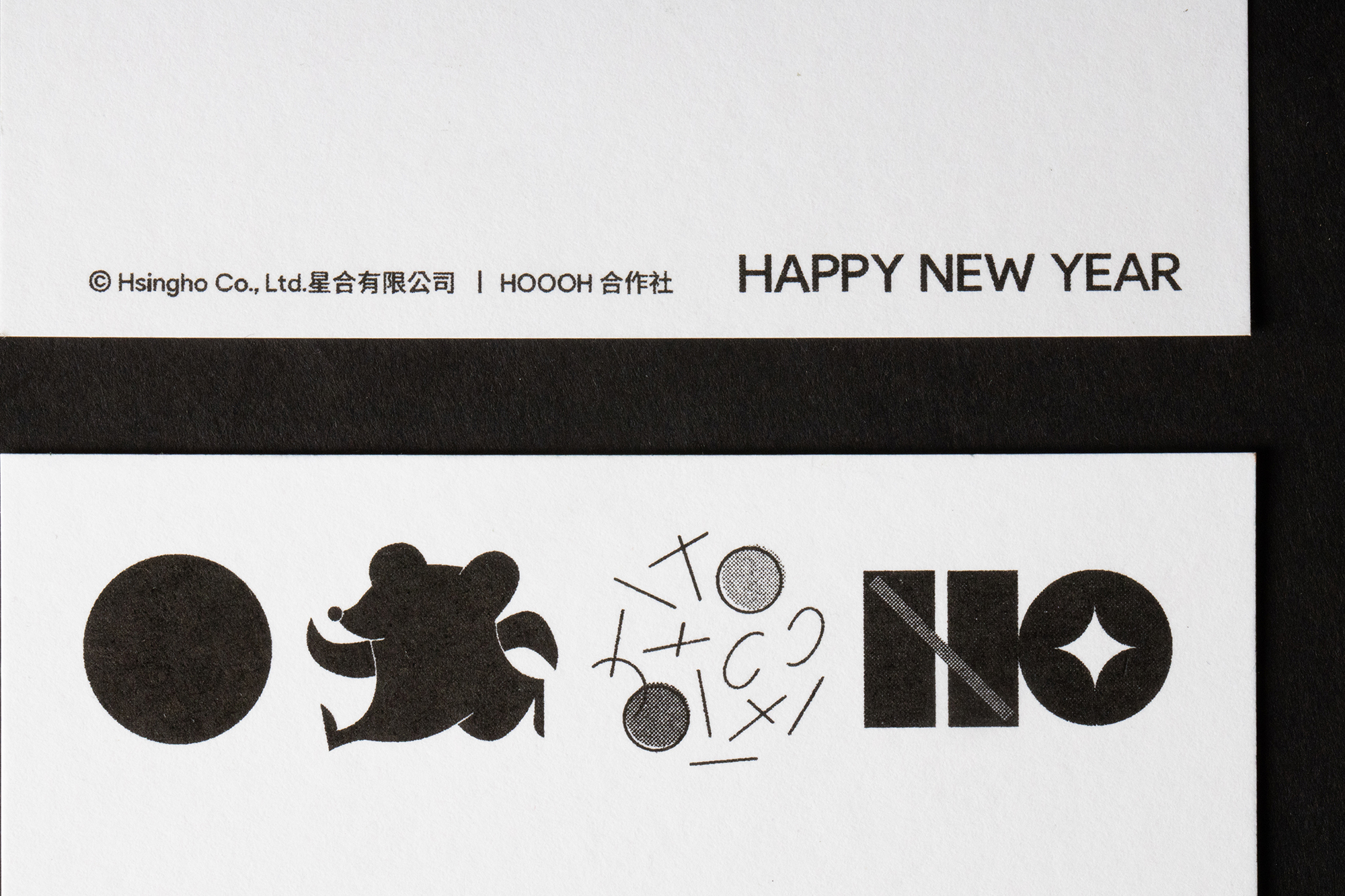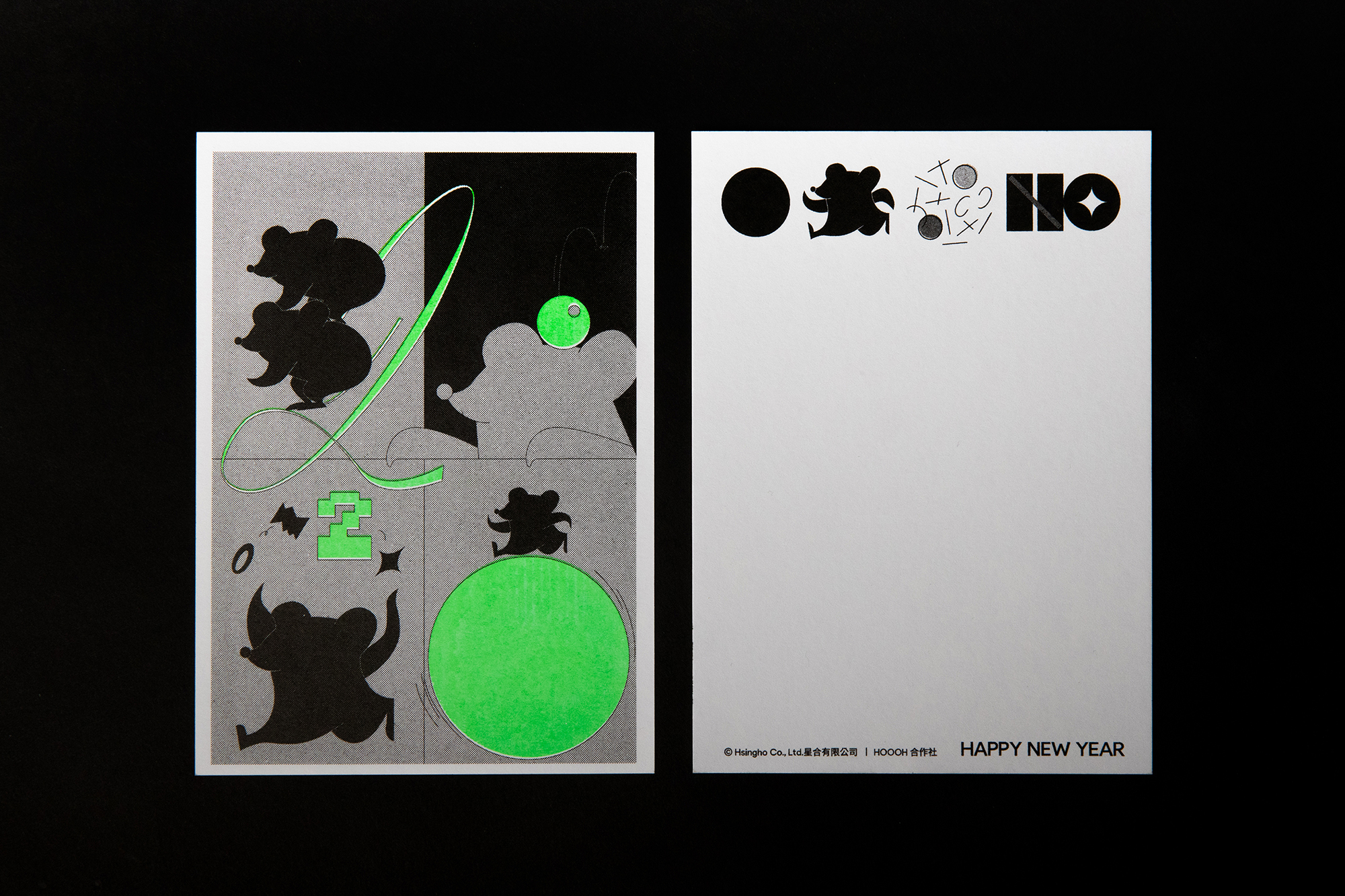 Year : 2020
Client : Hsingho Co., Ltd. & HoooH
D : Ho Wan Chun
Print : O.OO